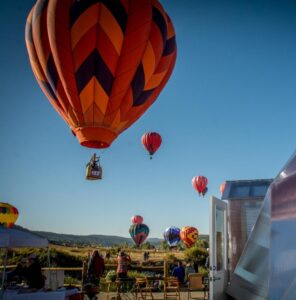 Here's GGP's Breakfast IN a Balloon video. 
Enjoy it! Enjoy a delicious actual breakfast and give GGP your real support. You are appreciated!
Breakfast boxes are only available to GGP ticket holders. To ensure everyone's safety during Covid-19,  no paper tickets will be sold, only PayPal on-line tickets. GGP thanks you for your understanding.
Thursday September 17 – Sunday September 20